Meetings are held twice yearly on the first Wednesday of March and November.
IAEP 2022 Fall Meeting
Live & in Person – Wednesday, November 2, 2022
Location: Boone County Fairgrounds, Witham Pavilion
Reservations Due by Wednesday October 19, 2022
Speaker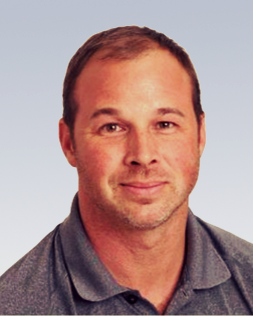 Kurt Selberg, MS, DVM, DACVR
Partner, Inside Information Radiology
Veterinary Diagnostic Imaging Company
Kurt Selberg is a North Idaho native; where his family owned a quarter horse ranch. After completing his doctorate in veterinary medicine from Washington State University, he completed an equine sports medicine internship at Virginia Equine Imaging in Middleburg, VA. He received his training in diagnostic imaging from Colorado State University and is a Diplomate of the American College of Veterinary Radiologists. Following his residency, he completed fellowship in advanced imaging with training from Colorado State University and from Musculoskeletal Radiologists in Fort Collins, CO. He was an Assistant Professor of equine diagnostic imaging at the University of Georgia for 4 years before returning to an equine diagnostic imaging position at Colorado State University in September of 2016. His area of interest is the equine athlete and musculoskeletal diagnostic imaging. Dr. Selberg is a certified member and lecturer at many of the International Society of Equine Locomotor Pathology continuing education events. He is also an FEI treating veterinarian. Most recently, he was the onsite imaging consultant for the 2018 World Equestrian Games and the Tokyo 2020 Olympics. Aside from radiology, he also enjoys skiing , jiu jitsu, fishing, spending time with good friends and family, his lovely wife Katie and 2 children, and two yellow dogs.
Schedule
Educational Presentation: Topics in Lameness and Podiatry
8:00 – 8:30 Registration & Visitation with Vendors
8:30am – noon Morning Sessions:
The Foot – Radiographs/Ultrasound/Treatment
Hindlimb Suspensory Ligament Injury
Will include a break for Visiting with Vendors
12:00 – 1:30 Lunch (Provided, from Shoup's Country Foods) / Business Meeting
1:30pm – 5pm Afternoon Sessions:
Forelimb Suspensory Ligament Injury
Pelvis/Back/SI Injury/Treatment/Ultrasound
Will include a break for Visiting with Vendors