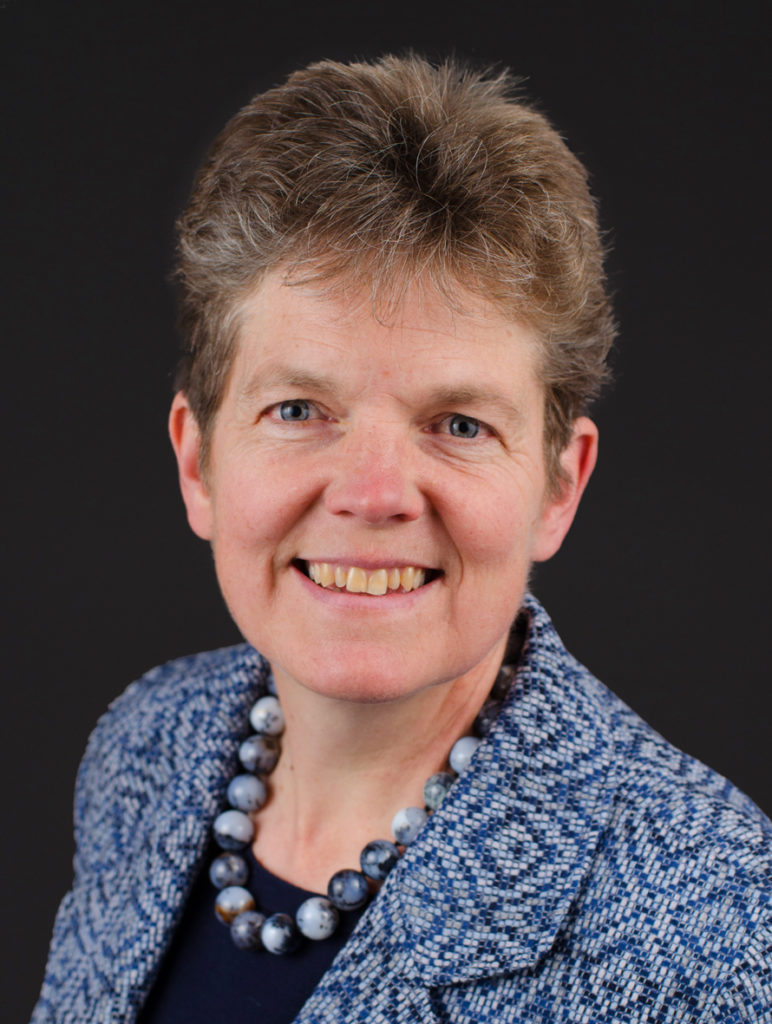 Amy Grice, VMD, MBA
Amy Grice VMD, MBA, LLC.
Veterinary Business Consulting
Sponsored by:
Dr. Grice practiced as an ambulatory equine practitioner in the Hudson Valley of NY for 25 years. She served as the managing partner of Rhinebeck Equine LLP, a large equine referral practice, until 2015, when she opened a veterinary business consulting firm, Amy Grice VMD, MBA, LLC. Dr. Grice's areas of special interest are communication, leadership, and business strategies.
Whether providing consulting services to a practice owner; speaking on leadership and business skills as an educator; or serving as a facilitator to bring divergent parties to an agreement, Dr. Grice brings compassion, experience and focus.
Dr. Grice grew up in Woodbury, CT, where she was a Pony Clubber and competed in local hunter-jumper shows and hunter paces. She received her BA in Biology from Wellesley College and completed her veterinary education at the University of Pennsylvania's School of Veterinary Medicine. She earned her MBA from Marist College School of Management in 2014. Dr. Grice is a member of the Board of Directors of the AAEP, where she also serves on several committees.
Schedule
Educational Presentation: Topics in Veterinary Business Consulting
Keeping Equine Practitioners in Practice
New Paradigms needed in Equine Practice
The Need for Boundaries
Difficult Conversations
Is your Practice Healthy?
Is your Practice Profitable?
8:00 – 8:30 Registration & Visitation with Vendors
8:30am – noon Morning Topics
Will include a break for Visiting with Vendors
12:00 – 1:30 Lunch / Business Meeting
1:30pm – 5pm Afternoon Topics
Will include a break for Visiting with Vendors